아홉 살 마음 사전 (A 9-Year-Old's Dictionary Of Feelings)
Product Details
Don't oversimplify your feelings just to describe them in Korean and deliver exactly what you feel with the most appropriate Korean words.
Korean words describing emotions are not only hard to understand but it's also tricky to know when and where to use them properly. To say nothing of the fact that there is no perfect English equivalent!
In that regard, we are more than happy to present this book to you.
※ This book is offered through an official partnership with the original publisher.
아홉살 마음 사전 is a picture dictionary by the beloved writer-cum-poet, 박성우(Sungwoo Park). This book describes as many as 80 Korean words related to emotions with adorable illustrations and concise sentences written from the perspective of a 9-year-old. The sentences suggested in the book let you paint a clear picture of situations where a specific emotion is evoked. For that reason, this book is perfect for those who are learning Korean with their children.
The words are listed in order just like a dictionary, in the sequence of Hangeul. So, you don't have to go through it from start to finish. You can open any page and start with the word that you find there.
The book covers emotions of various complexity from a very simple one such as '좋다(to feel good) to a fairly complicated one like '야속하다(to be upset at somebody's cold/callous attitude or behavior)'. As each word is defined and described in Korean, there are still a bunch of sentences and expressions to study even if you already know what the word means.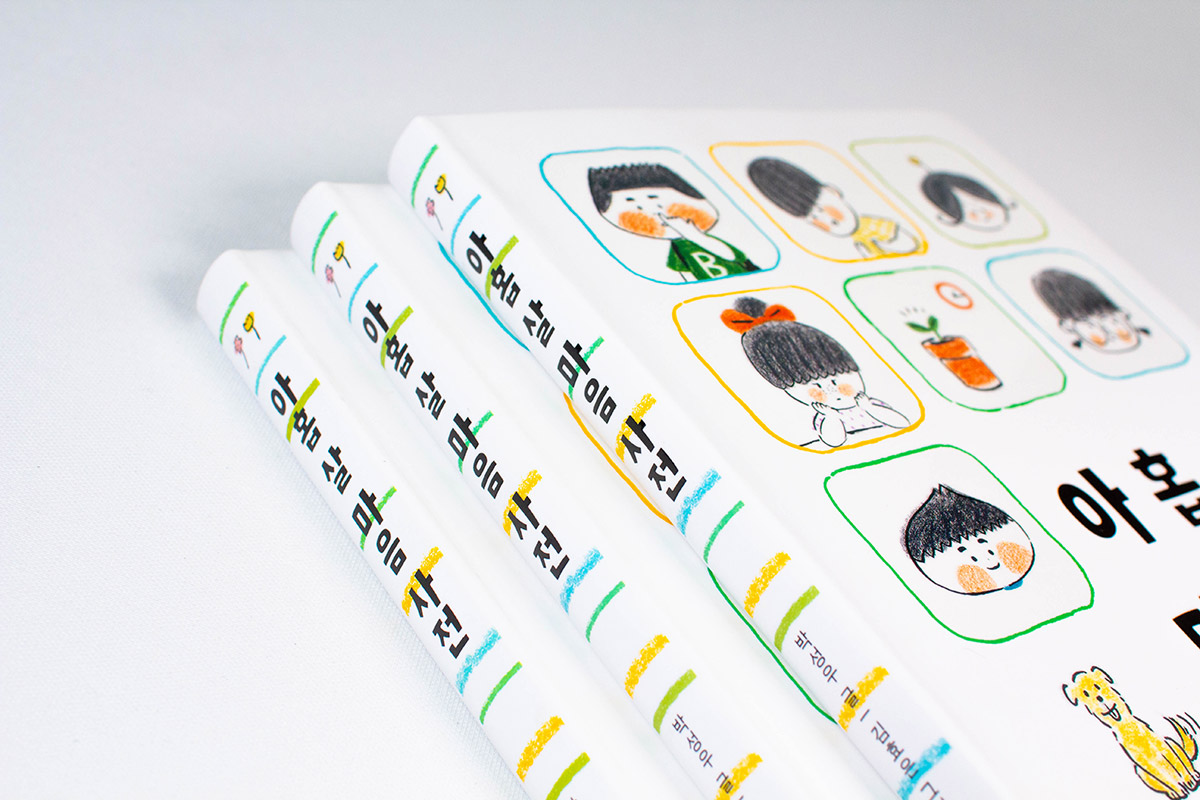 ---
Pages: 168 pages
Weight: 380g
---