Learn essential intermediate-level sentence patterns through natural everyday conversations and improve your Korean vocabulary!
This book contains typical Korean dialogues on 30 different topics. They are all very common situations that you may experience in your day-to-day life. The conversations have been written in just the right length for an intermediate learner, and each line has an English translation on the adjacent page. You can listen to every vocabulary word, sample sentence, and complete dialogue from the book using the accompanying audio tracks.
---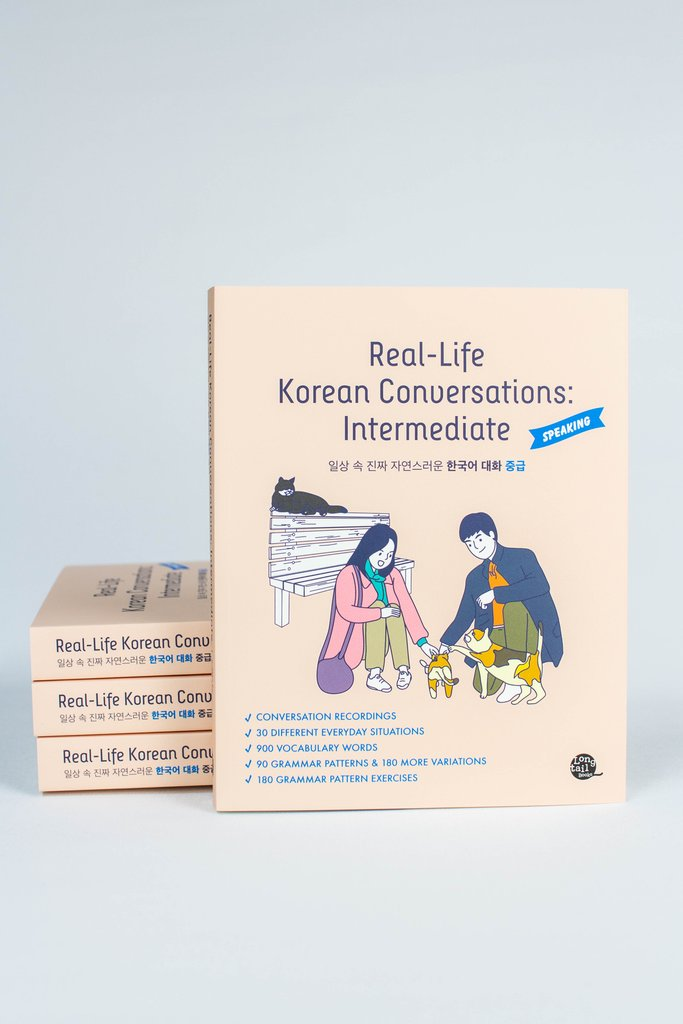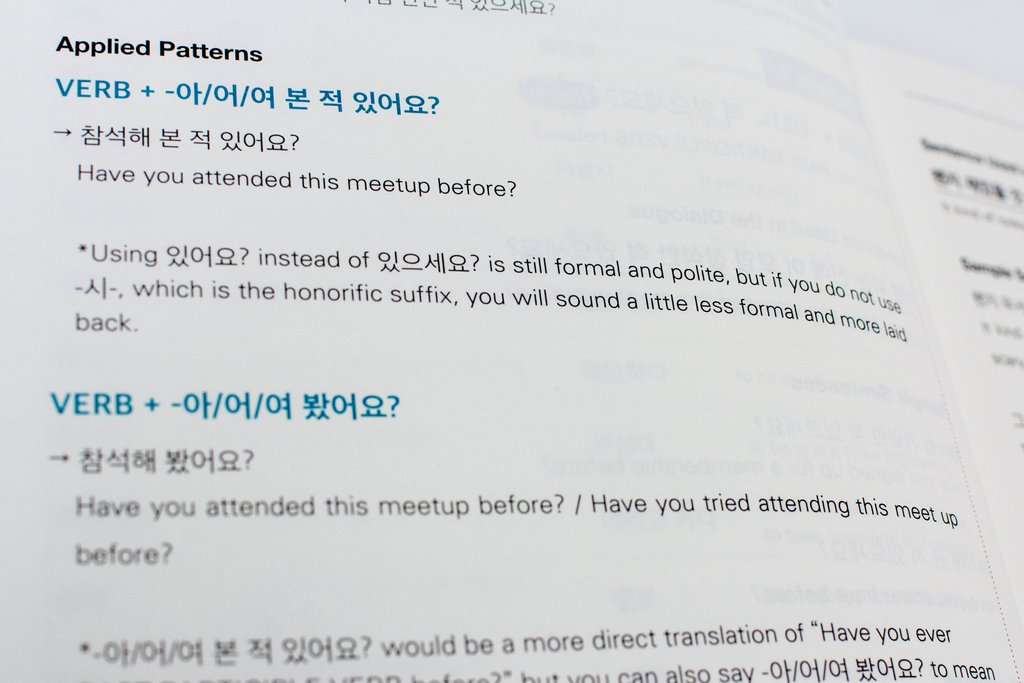 ---
Pages: 376 pages
Weight: 712 g
---
Reviews by people who have purchased this book

Ryan C.Verified Buyer
Great for repetitive listening too! The conversations in this book are great for listening repetitively and shadowing before diving into each lesson. They're really dense with useful vocabulary and grammar.
Sarrah A.
Great Job!! As usual TTMIK never fails to impress me with their wonderful Korean books which help me to improve my Korean skill becomes better ! With this book, I find myself speak longer than before and makes me Korean sounds more natural. Done well and thank you so much TTMIK ❤❤
Gnostothea m.
This must be one of my favourite books by TTMIK. First of all I am glad it's an intermediate book. Also, this book has anything one would want at this stage of learning. Longer natural dialogues, interesting vocabulary and the highlight: sentence patterns.

* Any questions about our books? Check out our FAQ page!
* Please be sure to also read our return policy here.