This course is available only for Premium Members.
Upgrade your membership to Premium now!
Target level
Low beginners
What can you achieve through this course?
Practice speaking while listening and repeating after Kyung-hwa

Learn 20 useful phrases with accurate pronunciation
Sample lesson
Lecturers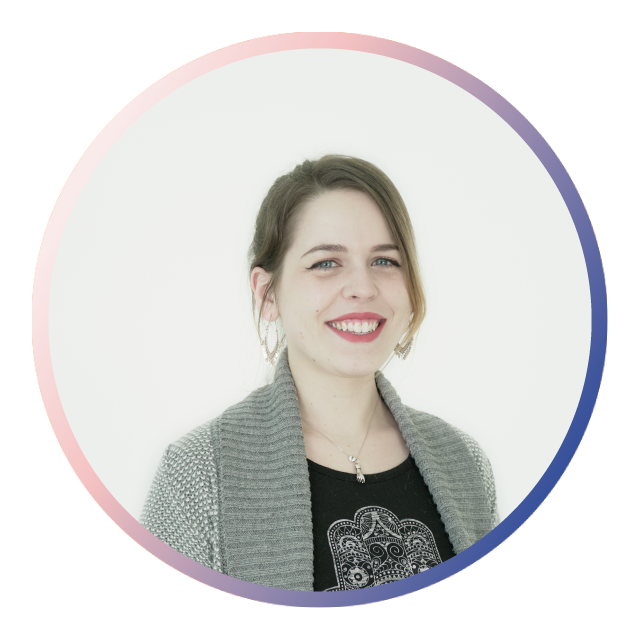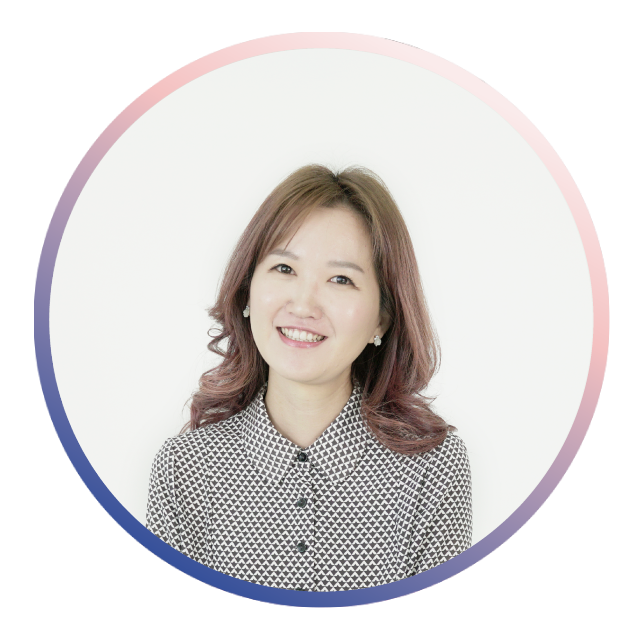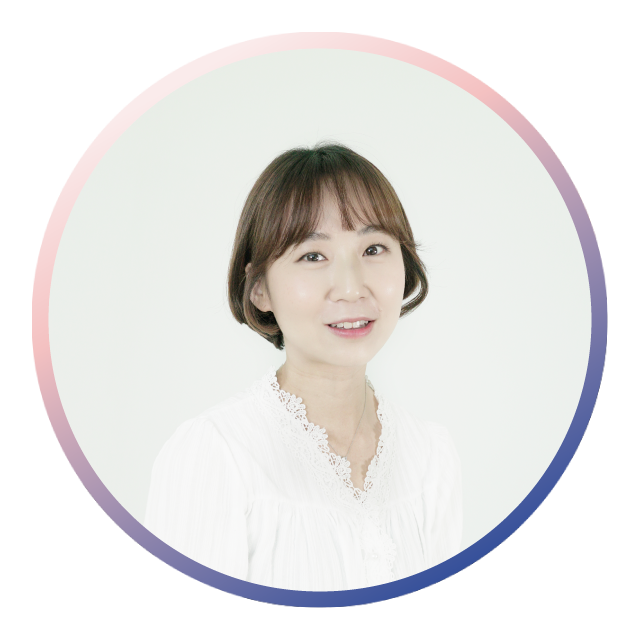 Course language
Korean, English
What can you find inside the course?
20 lessons

Lesson notes containing extra example sentences along with English translation, and explanations about grammar points and differences in usages from similar Korean expressions
Table of contents
안녕. / 안녕하세요. Hello.

안녕히 계세요. / 안녕히 가세요. Bye.

수고하세요. / 수고하셨습니다. Keep up the good work.

뭐 해? / 뭐 하세요? What are you doing?

배고파. / 배고파요. I'm hungry.

뭐 먹을까? / 뭐 먹을까요? What should we eat?

잘 먹겠습니다. Thank you for the meal.

잘 먹었습니다. Thank you for the meal.

여보세요? Hello. (on the phone)

진짜? / 진짜요? Really?

당연하지. / 당연하죠. Of course.

대박! Awesome! / Oh, my god!

미안해. / 죄송합니다. I'm sorry.

시간 있어? / 시간 괜찮으세요? Do you have time?

얼마예요? How much is it?

저기요! Hey! Excuse me!

이거 주세요. This one, please.

오늘 날씨 진짜 좋다. / 오늘 날씨 진짜 좋네요. The weather is really good, today.

좋아! / 좋아요! Good! Cool!

내일 봐. / 내일 봬요. I will see you tomorrow.