This course is available only for Premium Members.
Upgrade your membership to Premium now!
Target level
From low to upper beginners
What can you achieve through this course?
Learn how irregular verbs are conjugated when combined with various verb endings

Learn accurate pronunciation of each word and example sentence

Practice speaking by listening and repeating after Kyung-hwa

Practice 존댓말(formal language) and 반말(casual language)
Sample lesson
Lecturers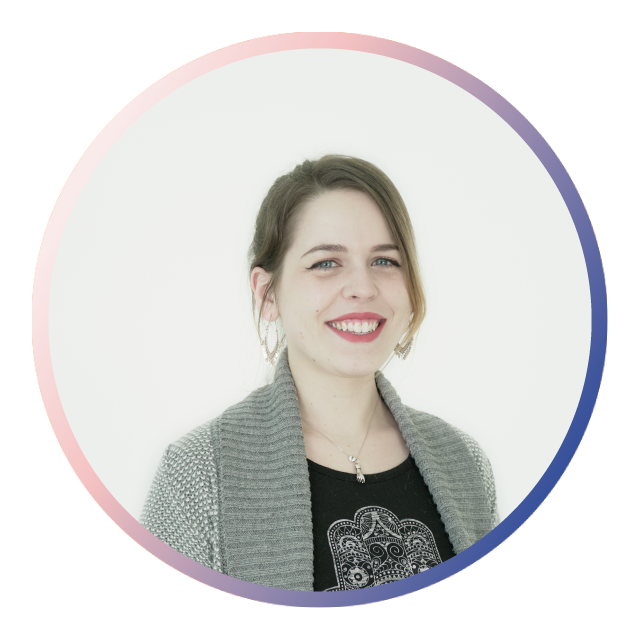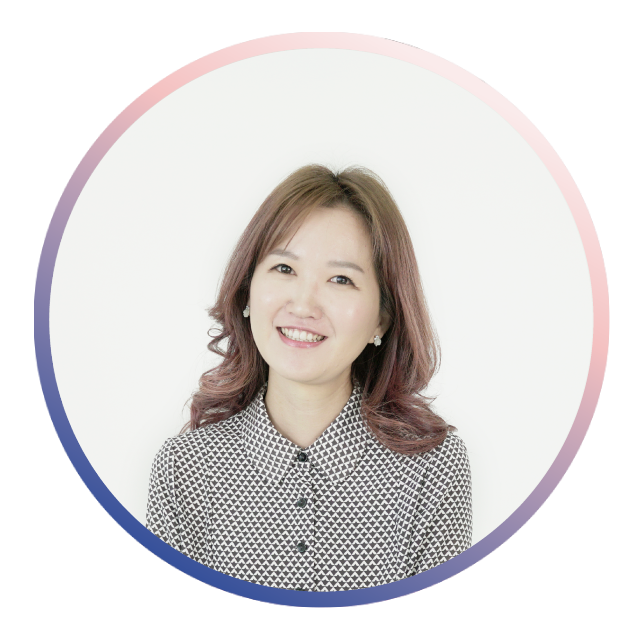 Course language
Korean, English
What can you find inside the course?
30 lessons

Lesson notes for each lesson including extra examples
Table of contents
 돕다 to help

어렵다 to be difficult

쉽다 to be easy

춥다 to be cold

덥다 to be hot

눕다 to lie down

굽다 to bake, to roast

맵다 to be spicy

아름답다 to be beautiful

귀엽다 to be cute

고르다 to choose

다르다 to be different

모르다 to not know

빠르다 to be fast

자르다 to cut

기르다 to raise, to grow

게으르다 to be lazy

누르다 to press

듣다 to listen, to hear

걷다 to walk

묻다 to ask

싣다 to load

낫다 to recover, to get well

잇다 to join, to connect

짓다 to build

붓다 to pour

긋다 to draw (a line)

파랗다 to be blue

까맣다 to be black

이렇다 to be like this