This course is available only for Premium Members.
Upgrade your membership to Premium now!
About this course
Get insiders' tips on living in Korea from Angela Park and Peter Bint. Both of them have lived in Korea for more than 10 years now and through this course, they share real-life tips and information that can be difficult to obtain from books or government websites, about topics such as taxes, dating, driving, etc. Nothing can beat direct experiences, but before you start living or spending some time in Korea, listening to these entertaining conversations will help you better prepare for your time in Korea!
Target level
all levels
What can you achieve through this course?
Acquire fundamental knowledge about living in Korea
Learn a bunch of real-life vocabulary words and expressions, and related cultural background
Trailer
Lecturers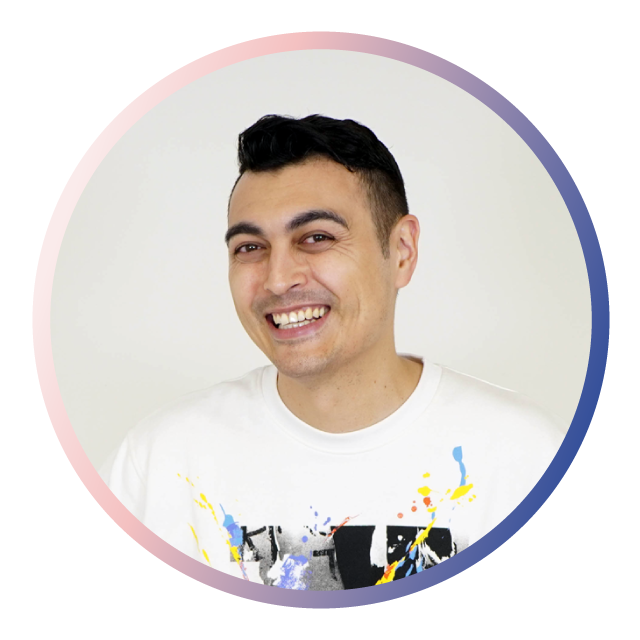 Course language
English
What can you find inside the course?
10 different topics related to living in Korea discussed in detail
A list of vocabulary words used in each lesson with detailed explanation
Table of Contents
Eating out (외식)
Education (교육 제도)
Medical services (의료 서비스)
Driving (운전)
Trash disposal (쓰레기 배출)
Paying taxes (세금 납부)
Housing (주거 시설)
Convenience stores (편의점)
Using the bank (은행 이용)
Dating (연애 문화)