This course is available only for Premium Members.
Upgrade your membership to Premium now!
About this course
Here is a slightly different kind of Korean listening practice for you! Listen to 10 conversations about everyday topics, that are 50% in Korean and 50% in English. You can learn new words and phrases through the Korean parts while following the stories more easily with the help of the English parts.
Target level
from upper-beginner to upper-intermediate
What can you achieve through this course?
Learn useful new Korean words and expressions through natural context
Learn how to naturally respond to questions in a conversation
Get interesting Korean listening practice about everyday topics
Sample lesson
Lecturers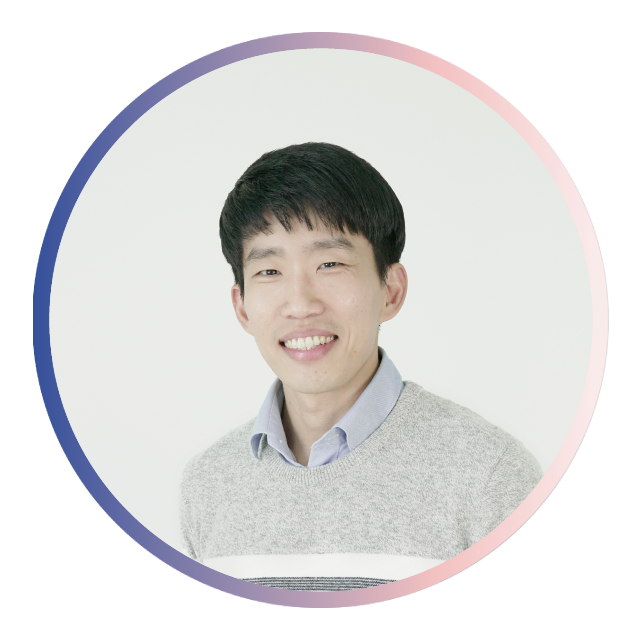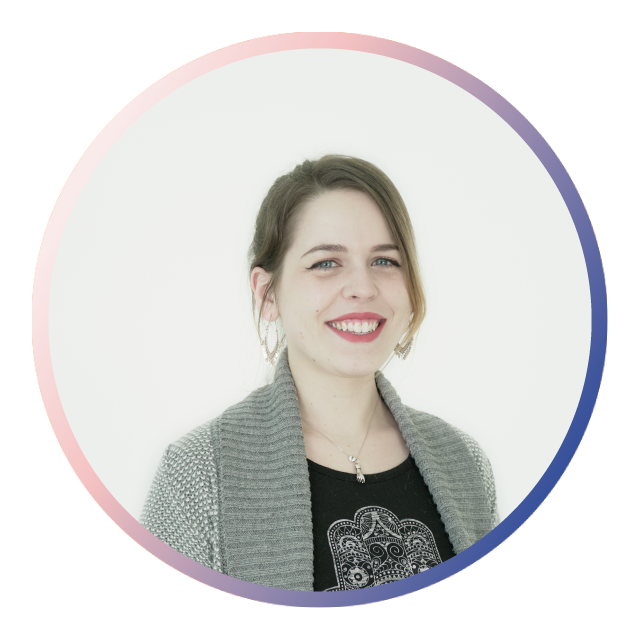 Course language
Korean & English
What can you find inside the course?
10 conversations about everyday topics carried out half in Korean and half in English
transcript for each conversation
Table of contents
아침에 일어나면 제일 먼저 뭐 하세요?
유튜브에서 어떤 영상 많이 보세요?
아재 개그 좋아하세요?
인터넷으로 최근에 산 물건은?
친구들이랑 만나면 뭐 해요?
살까 말까 망설이고 있는 물건이 있나요?
날씨가 정말 좋을 때 가장 먼저 가고 싶은 곳은?
매일 하는 일 중에 제일 귀찮은 일은?
비행기 타면서 가장 힘들었던 경험은 언제였나요?
병원에 얼마나 자주 가는 편인가요?