This course is available only for Premium Members.
Upgrade your membership to Premium now!
About this course
Before you spend more time studying the Korean language, if you want to take a quick crash course on how Korean sentences are formed in general and how different tenses in the Korean language are used, you will find these lessons very helpful. Even if you are a beginner learner just starting out with the language, having a bird's-eye view of the Korean grammar will help you understand what you have to study in the coming weeks and months.
Target level
From low to upper beginners
What can you achieve through this course?
Learn how Korean sentences work in terms of the word order, conjugation rules and conjunctions

Learn why particles are important in the Korean language and how to use them properly in sentences to add nuance

Learn to form longer sentences using conjunctive parts and compound structures
Trailer + Sample lesson
Lecturer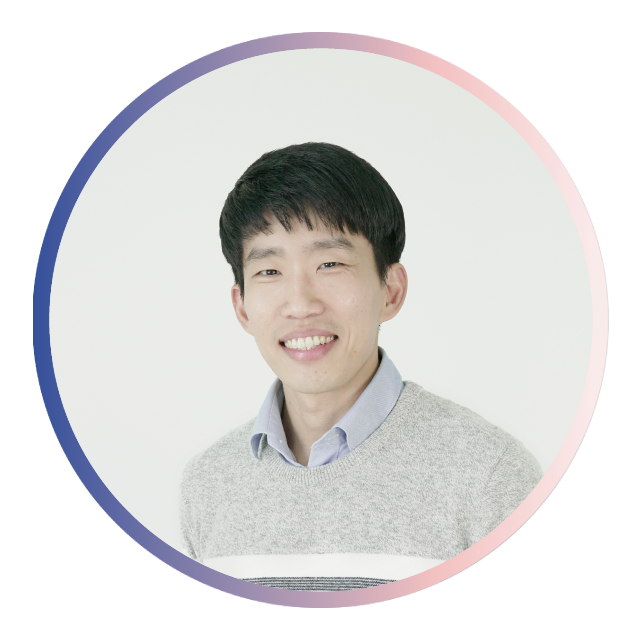 Course language
English
What can you find inside the course?
15 main lessons and 14 review sessions in between
Customer reviews
"Merry Christmas guys!! I've been spending Christmas morning with Lesson 7! Such a great lesson! Again, let me say how awesome it is to have lessons that are very well focused (no going off on confusing tangents), simple sentences, and very slowly spoken. I can't tell you how helpful that is for a very beginning learner. Slow and simple. Keep it up - this lesson package is a true gem!!"
Paula M.
"I was really pleased with the course "How Korean Sentences Work." I'm a upper beginner and have been studying Korean for a while now, but I always struggled with the word order when it came to making longer Korean sentences, and sometimes sentences in general. This video course had exactly what I was looking for! Hyunwoo ssi, did a great job breaking down the process. The first lessons are about how Korean structure works in general, such as particles, conjunctions, etc. Although I learned them through their audio lessons, learning it again through a video course really helped to reinforce everything. By the time you get to the last lessons, learning how to make a long sentence is not at all difficult. If you need a little help getting your word order straight when making sentences, or just sentence trouble in general, I wholeheartedly recommend this video course. I just wish I could give it a high rating. Great job TTMIK!"
Morgan J.
Table of contents
Basic Sentences + [Review]

Making Questions + [Review]

Negative Sentences + [Review]

Basic Tenses (Past, Present, Future) + [Review]

Saying "Of" in Korean + [Review]

How Korean Particles Work + [Review]

Understanding How to Use "And" and "But" + [Review]

How to Say "Can" or "Be able to" + [Review]

How to Say "Want" + [Review]

How to Say "I think" or "It seems" + [Review]

Modifying a Noun Using Verbs + [Review]

Making Your Korean Sentences Longer (Part 1) + [Review]

Making Your Korean Sentences Longer (Part 2) + [Review]

Making Your Korean Sentences Longer (Part 3) + [Review]

Making Your Korean Sentences Longer (Summary) + [Review]