This course is available only for Premium Members.
Upgrade your membership to Premium now!
Target level
From mid to upper beginners
What can you achieve through this course?
Improve your listening skills by listening to two native speakers naturally speaking in Korean

Learn a bunch of essential and useful words and expressions that you can use in your daily life right away

Get a peak into Korean culture behind the conversations
Sample lesson
Lecturers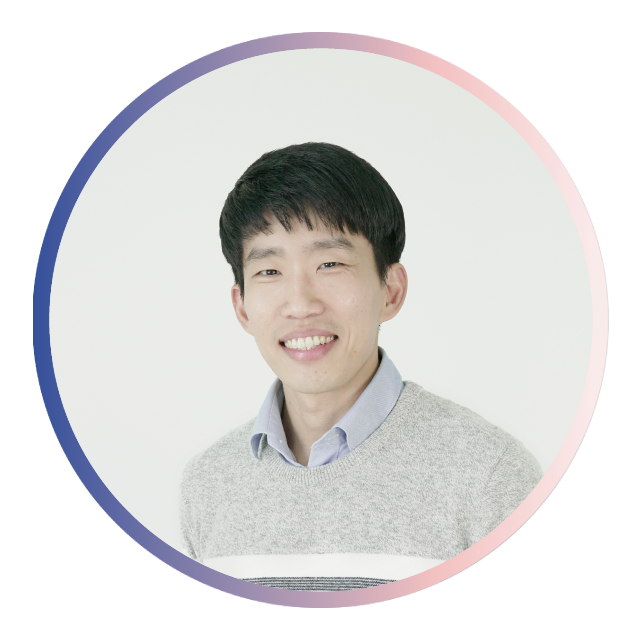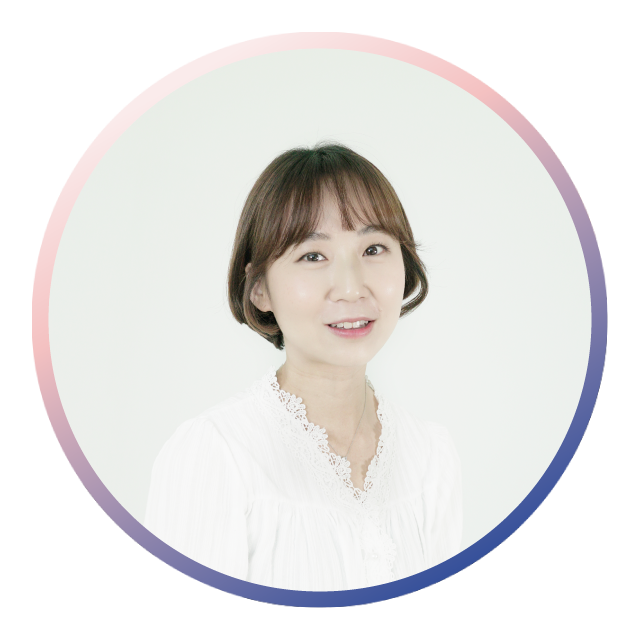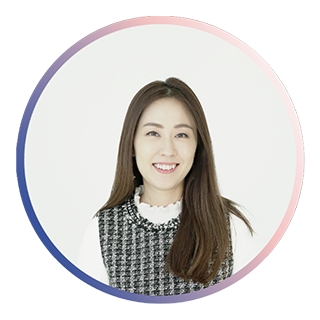 Course language
Korean, English
What can you find inside the course?
10 conversations and 10 lessons

A PDF of lesson notes

Full transcript and translation
Customer reviews
"I love love love TTMIK and am so grateful to have found this site. This beginner series is a great supplement to the regular lessons provided on TTMIK's website; it is giving me more confidence in my listening skills, which is the area I feel I am the weakest in. I love listening to Cassie and 현우 break down the conversations in a very easy-to-understand and fun way. For all the hard work that the TTMIK team puts into their (free!) lessons, I think the beginner series is definitely worth the price. Thanks so much for making Korean so accessible and enjoyable! 감사합니다! :D"
Erin H.
"I've learned a lot of new vocab and useful phrases from listening to the conversations and detailed breakdowns. It's really helping me a lot in developing my ear for Korean. I'm currently taking an Elementary (A2) course and I recommend starting this after finishing an Elementary (A1 or Topik Level 1) level course. I finished listening to all of the recordings once and I'm relistening to them again for the 2nd (or 3rd) time before moving on to the intermediate-level IYAGI materials. I've definitely noticed a mark improvement on my listening comprehension. All in all, I'm a big fan of IYAGI Beginner series and I wish they would make more!"
Christine S.
"I really like that they are breaking down every single sentence and they are expaining more difficult words that you can completly understand whole dialogue. It's a perfect way to study new words and natural sentences at the same time. I hope you'll make more of this goodness in the near future TTMK!!"
Natalia
Table of contents
[Conversation Only] Do You Eat Breakfast? - 아침 식사

Do You Eat Breakfast? - 아침 식사

[Conversation Only] Have Your Ever Raised a Pet? - 애완동물

Have Your Ever Raised a Pet? - 애완동물

[Conversation Only] Dramas - 드라마

Dramas - 드라마

[Conversation Only] What do you do on Summer Vacation? - 여름 휴가

What do you do on Summer Vacation? - 여름 휴가

[Conversation Only] What is your Ideal type? - 이상형

What is your Ideal type? - 이상형

[Conversation Only] How To Spend Time Alone - 혼자 시간을 보내는 방법

How To Spend Time Alone - 혼자 시간을 보내는 방법

[Conversation Only] Do you use social media? - SNS

Do you use social media? - SNS

[Conversation Only] What kind of books do you like to read? - 책

What kind of books do you like to read? - 책

[Conversation Only] Do you like traveling? - 여행

Do you like traveling? - 여행

[Conversation Only] What kind of food do you like to eat? - 음식

What kind of food do you like to eat? - 음식