This course is available only for Premium Members.
Upgrade your membership to Premium now!
Target level
All levels
What can you achieve through this course?
Enhance your listening skills

Learn a ton of useful words and expressions
Trailer + Sample lesson
Lecturer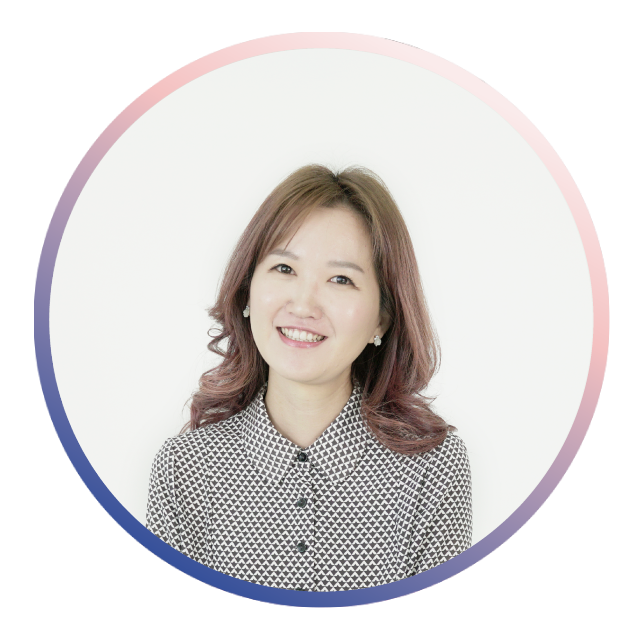 Course language
Korean
What can you find inside the course?
10 dictation tests by three difficulties: easy, normal and hard

A PDF file of answers, words and expressions in answers and translation of the sentences in normal and hard levels of tests
Table of contents
Korean Dictation Test (Easy / Normal / Hard)

Korean Dictation Test (Easy / Normal / Hard)

Korean Dictation Test (Easy / Normal / Hard)

Korean Dictation Test (Easy / Normal / Hard)

Korean Dictation Test (Easy / Normal / Hard)

Korean Dictation Test (Easy / Normal / Hard)

Korean Dictation Test (Easy / Normal / Hard)

Korean Dictation Test (Easy / Normal / Hard)

Korean Dictation Test (Easy / Normal / Hard)

Korean Dictation Test (Easy / Normal / Hard)