This course is available only for Premium Members.
Upgrade your membership to Premium now!
Target level
From low to mid-beginners
What can you achieve through this course?
Enhance your listening and speaking skills

Learn essential vocabulary words to describe your daily routine

Practice forming Korean sentences and make the sentences progressively longer
Sample lesson
Lecturers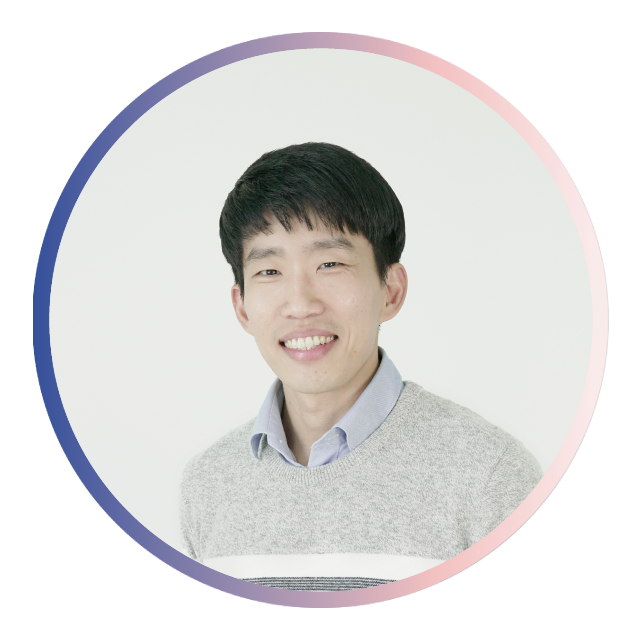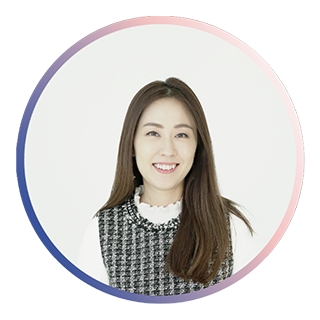 Course language
English, Korean
What can you find inside the course?
10 lessons and 10 review sessions

A PDF file of lesson notes
Customer reviews
"I like it very much. It's great for my level -- between beginner & intermediate I suppose. Plenty of repetition, with a gradual build-up of sentences. I think it's a great structure and I look forward to more like this course."
Jeff M.
Table of contents
SLEEPING 잠자기

[Review]

SLEEPING 잠자기

WAKING UP 일어나기

[Review] WAKING UP 일어나기

SHOWERING 샤워하기

[Review] SHOWERING 샤워하기

WASHING HAIR 머리 감기

[Review] WASHING HAIR 머리 감기

WASHING FACE 세수하기

[Review] WASHING FACE 세수하기

BRUSHING TEETH 양치하기

[Review] BRUSHING TEETH 양치하기

SHAVING 면도하기

[Review] SHAVING 면도하기

GETTING DRESSED 옷 입기

[Review] GETTING DRESSED 옷 입기

MAKEUP 화장

[Review] MAKEUP 화장

GLASSES AND CONTACT LENSES 안경과 렌즈

[Review] GLASSES AND CONTACT LENSES 안경과 렌즈