This course is available only for Premium Members.
Upgrade your membership to Premium now!
About this course
You can still speak fluent Korean through short & efficient sentences, but sometimes, you want to be able to express your thoughts freely through long and flexible sentences. This course will help you learn a lot of expressions you can use to link several words and phrases. You don't have to always talk in long sentences, but studying with big sentences can help you significantly improve your Korean reading skills.
Target level
from lower-intermediate to advanced
What can you achieve through this course?
Learn useful expressions for linking different verbs
Understand how Korean sentences can become longer
Understand how sentence endings can change the meaning of the entire sentence
Course Introduction
Lecturer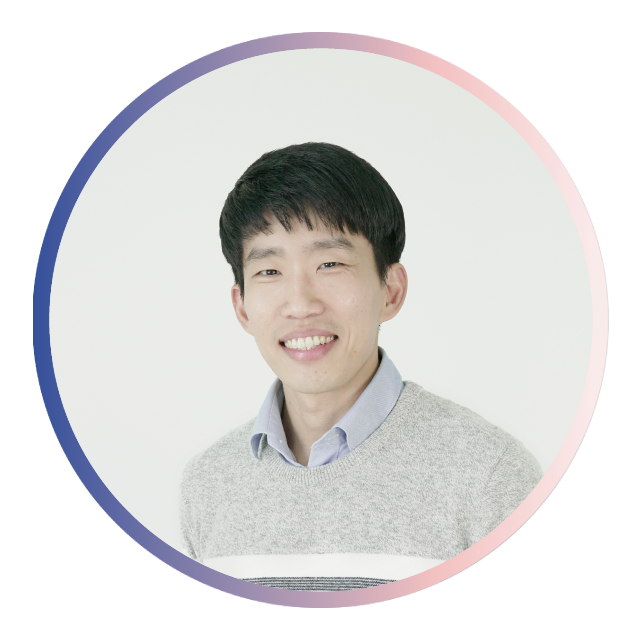 Course language
English, Korean
What can you find inside the course?
10 video lessons of long sentence training
Lesson notes including vocab & phrase lists
Sample Page
Table of contents
카페에서 한국어 공부 (Studying Korean at a cafe)
친구의 약속 (My friend's promise)
빨리 사야 돼! (I have to buy it quickly!)
재미있는 책 (A fun book)
저는 요리를 못해요. (I'm not good at cooking.)
친구들 볼 시간이 없어요. (I have no time to see my friends.)
한국어 재미있어요. (Korean is fun.)
제 휴대폰의 안 좋은 점 (The downside of my phone)
새로운 진공 청소기 (A new vacuum cleaner)
이사 때문에 고민이에요. (Moving is giving me a headache.)