This course is available only for Premium Members.
Upgrade your membership to Premium now!
Target level
From mid-beginners to low intermediate learners
What can you achieve through this course?
Learn a bunch of must-know Korean words and phrases by themes
Sample lesson
Lecturers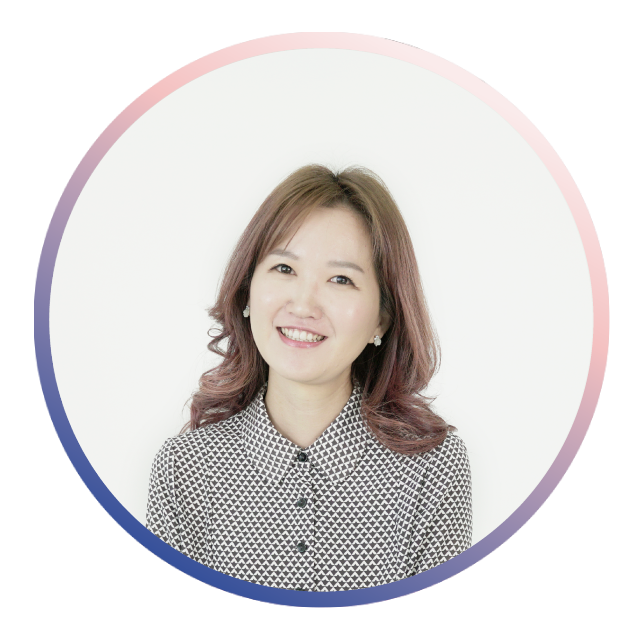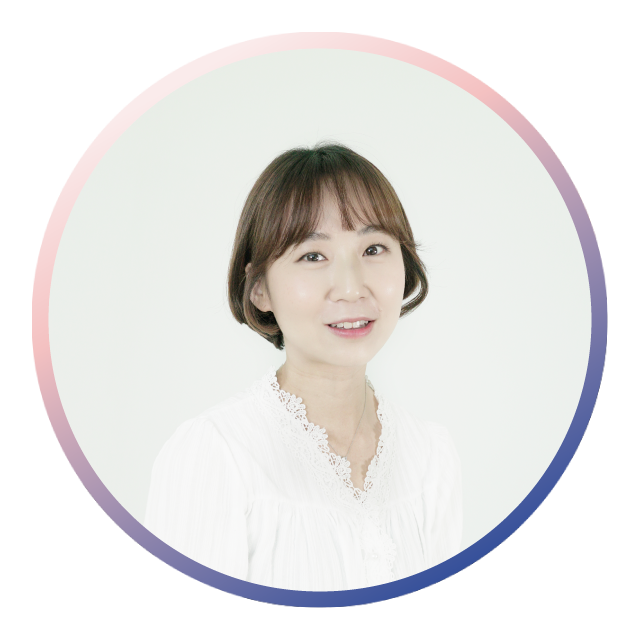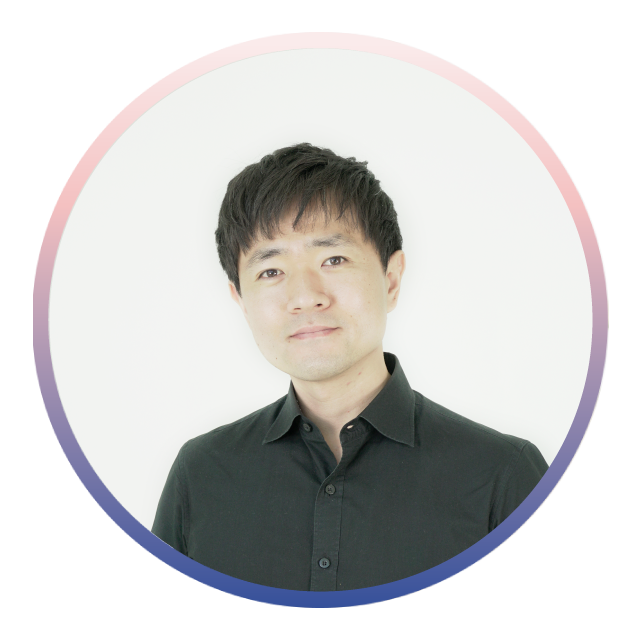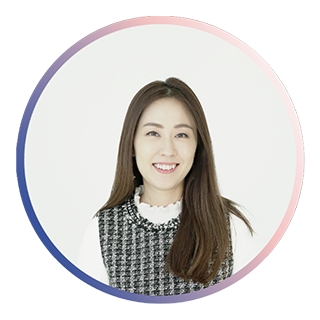 Course language
English
What can you find inside the course?
Table of contents
Eating (음식 먹기)

Movies (영화)

Smartphones (스마트폰)

Singing (노래 부르기)

Spring (봄)

Using a Camera (카메라 사용하기)

Reading Books (책 읽기)

Wearing Clothes (옷 입기)

Washing Clothes (빨래하기)

Dry-cleaning (드라이클리닝)

Popular Korean Hashtags (해쉬태그)

Types Of Friends (친구 유형)

Color Names (색깔)

Types Of Rooms (방의 종류)

How To Order Coffee In Korean (커피 주문하기)

Birthdays (생일)

Flavors (여러가지 맛)

Time (시간)

Weather (날씨) - Part 1

Weather (날씨) - Part 2

Car Parts (자동차의 여러 부품)