This course is available only for Premium Members.
Upgrade your membership to Premium now!
Target level
from upper intermediate to advanced learners
What can you achieve through this course?
Improve your Korean listening comprehension while also broadening your Korean vocabulary
Trailer
Lecturers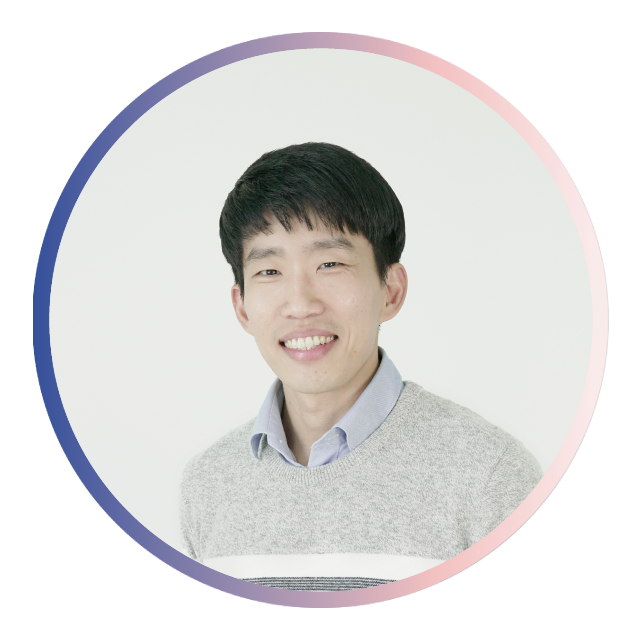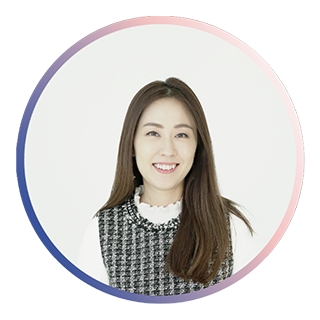 Course language
Korean
What can you find inside the course?
10 natural conversations between two native speakers about various interesting topics
a transcript with key vocabulary information for each episode individual lesson pages
Table of contents
건망증 (Forgetfulness)
최근 여행지에 대해서 (Recent travel destinations)
1년에 책 몇 권 읽어요? (How many books do you read a year?)
나에게 딱 하나의 초능력이 생긴다면? (What superpower would you like?)
환경 보호 (Protecting the environment)
취미가 어떻게 되나요? (What's your hobby?)
내가 나이 들었다고 느낄 때 (When do you feel old?)
스트레스 어떻게 푸나요? (How do you relieve stress?)
알람 (Setting the alarm)
새로운 친구를 어디서 사귀나요? (Where do you make new friends?)