This course is available only for Premium Members.
Upgrade your membership to Premium now!
Target level
From upper beginners to upper intermediates learners
What can you achieve through this course?
Learn how to use 10 o

f the most commonly used one-syllable Korean words through various sample sentences
Trailer
Lecturer(s)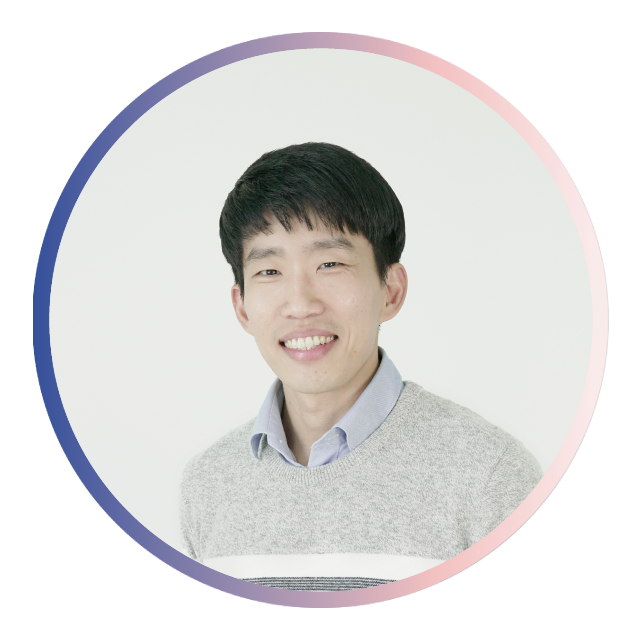 Course language
English
What can you find inside the course?
10 video lessons and lesson notes
Table of contents
꼭
딴
좀
딱
또
자
뚝
확
쭉
다